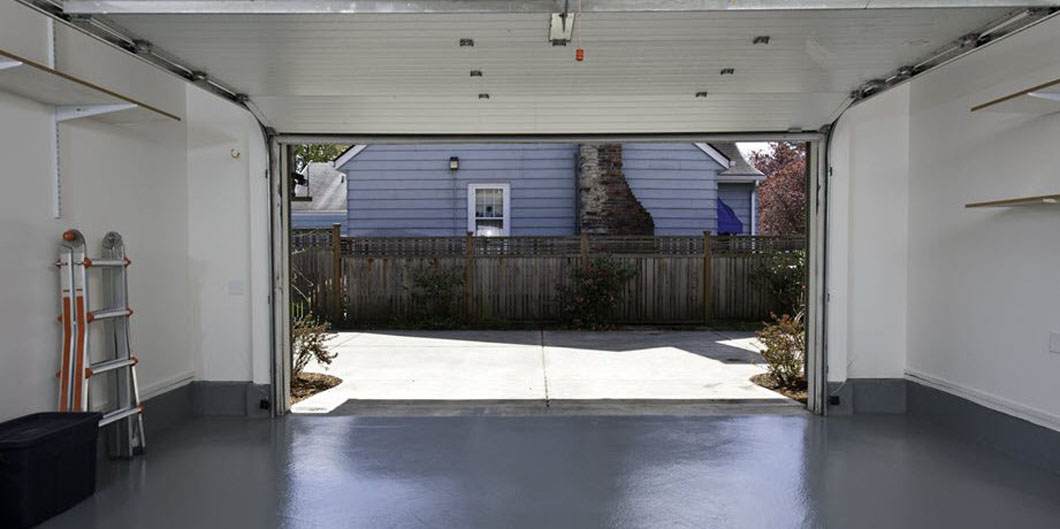 Garages can be converted into usable living space for a variety of reasons. Homeowners want an office, studio, or work space that is separate from the rest of the house. Or, the family has outgrown their current space and wants to expand by having a second family room or place for the teenage children to hang out. Or, the homeowner wishes to supplement their income by renting out separate living quarters. While these are all valid reasons for converting a garage into a habitable living space, this type of project is more involved than just putting down flooring, adding a few outlets, and painting the walls.
If you, as homeowner, are thinking about converting a garage that once held cars and yard tools into a usable, conditioned living space, you need to take a number of factors into consideration before making the final decision to convert. It is always recommended that you seek help and advice from a reputable, professional contractor upfront to ensure you understand everything that is required.
First and foremost, you need to know you will be able to get a building permit for the renovation you envision. Your plan for the garage must meet building codes, comply with zoning ordinances, and, if you are in a community with a homeowner's association, comply with the requirements of the Covenants and Restrictions. Your neighborhood or municipality may require off-street or covered parking, in which case you will need an alternate parking space for your vehicles. Your contractor will explain such requirements as the number of windows, height of the ceiling, electrical outlets and switches, and heating.
Other decisions you will have to make concern making the space habitable and comfortable. You must address building basics such as those listed below. Once your plans are a go, you may be enjoying the use of your new room in a matter of weeks.
Walls and insulation – Drywall, with proper insulation, keep the space comfortable and help with energy efficiency.
Height and type of floor to install – Do you need to raise the floor to make it level with the rest of the house? This is usually a good idea, and the space between the original garage floor and raised floor can be insulated, which adds to the comfort level in the space.
What will you do with the existing garage door? If you are keeping it in place, does it need to be insulated? If you are removing it, what will you build in its place? If you build a wall – with or without a door or windows – it should flow naturally with the rest of the home's exterior so the façade of the home is aesthetically balanced and attractive.
Does the current garage house the water heater, furnace, or laundry area? If yes, you will want to separate these from the new living space to keep them out of sight.
If plans include a bathroom and kitchen area, you will need access to plumbing.
Homeowners who make the decision to convert their garage into additional living space appreciate the extra square footage the room provides, even if the "addition" does not increase the value of their property. They are not concerned about the loss of indoor parking or of the storage space they once had in the garage. For them, the biggest benefit is the enjoyment they get when using the room as intended.
If you are considering converting a garage into additional living space and would like to better understand your options, contact DC Complete Building Company, Inc. We are an expert in all types of renovations and remodeling, and will share our knowledge and explain your possibilities. Call DC Complete today at 810-407-1771 for a free consultation.