A Simple Finished Basement
Get a custom look for a bargain with media walls, storage elements, exercise room and kids play areas for finished basements on a budget. Turn your blank, unfinished boring basement into a wonderful playroom for kids and grown-ups. Contact us today to discover the possibilities.
Get In Touch
Man caves serve the needs of men in a variety of ways, whether it's for building a boat, listening to loud music, working on a motorcycle, watching movies, exercising, playing computer games, or having the guys over for a few drinks while they play pool or cheer on their favorite sports team. We have the design abilities and expertise to give men the caves that suit their style and activities the best.
A Basement for Entertaining
Love to entertain but need more space? Turn your basement into an elegant space for entertaining with diner booths, bar area, kitchenette, elevated bar, cabinets, entertainment units, surround sound, kids play area, bathroom, theatre, accent lighting, coffered ceilings and much more. You will love entertaining with your new basement remodel. Contact us today to get started.
Get in Touch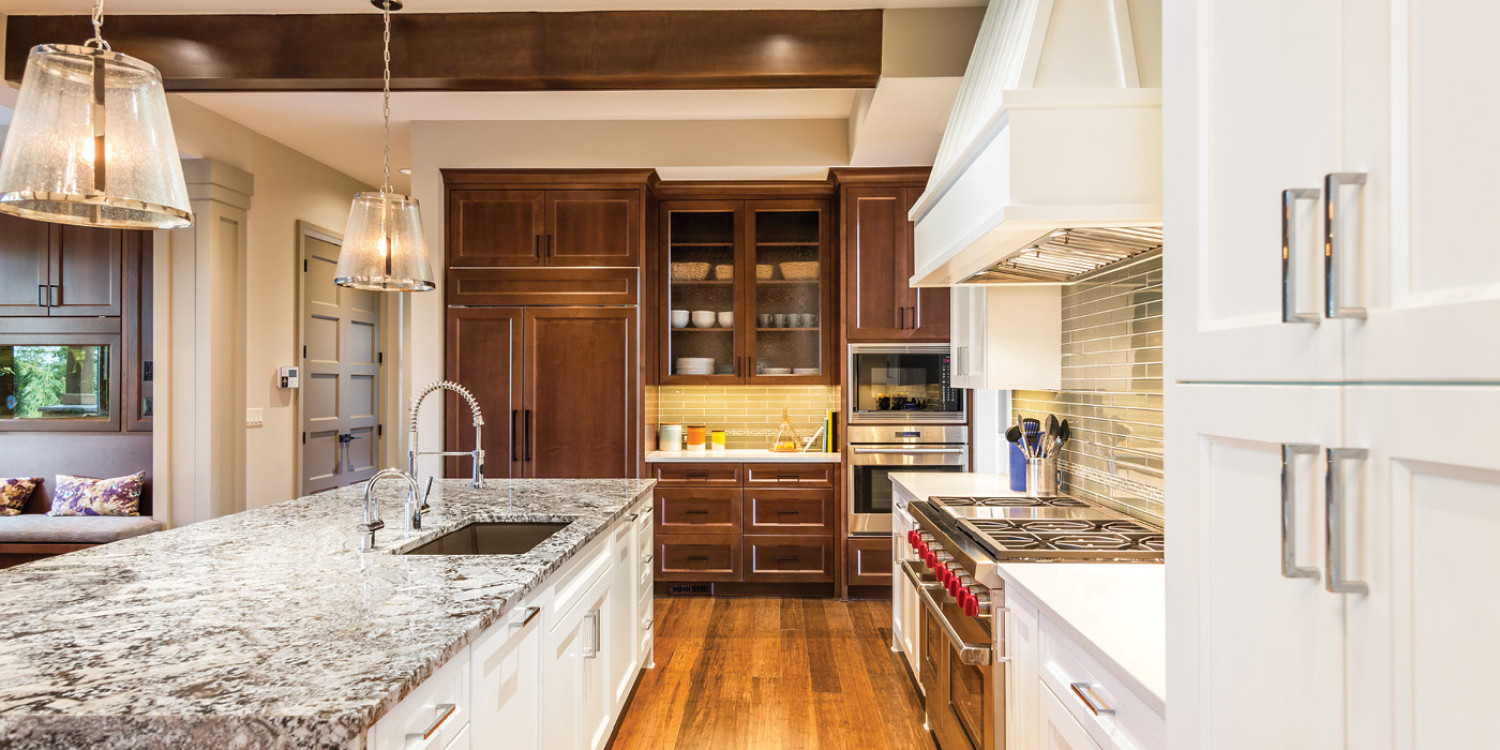 The DC Complete Guarantee:
Complete renovation solutions for every type of home and budget.
We offer design consultations, in-home measurements, and project advice.
Your satisfaction or we're not done-see our testimonials from our satisfied customers!
Other Services DC Complete Offers